Bakersfield Smile Design Case Study

Services:
Google Search Ads

Industry: Healthcare

Objective: Appointment Booking at a minimal cost

Download the Bakersfield Smile Design Case Study
PROBLEM AND CHALLENGES

they faced before they came to the MediaMagic Team for Help
As this service belongs to a competitive industry (Medical) – especially when it comes to search engine results, therefore, they were looking to start a Google Ads campaign that would reduce the cost per click while still generating website leads (Dental Appointment).

Solution and Results
Bakersfield Smile Design is a Bakersfield-based Dental Clinic that offers every possible dental service to its patients to keep their dental worries away and achieve beautiful smiles.
It has been Bakersfield's number-one choice for quality dental care.
Based on the old campaign history, we strategies to create two new search campaigns for both the required services (Dental Implant & Teeth Whitening). This segregation helped us to streamline the process. The targeted keywords included high-traffic & conversion-focused terms. After working on the keyword part, we structured the text ads in a way that can deliver a meaningful message by following the Google Ads "Healthcare" policy.
In between, we implemented the smart search campaigns for both services by taking the underperforming keywords. This strategy helped us in scaling up the conversion by a good amount.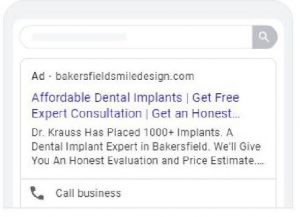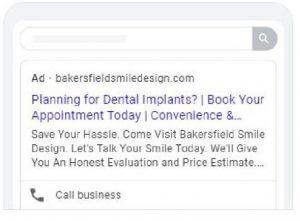 At the end of the month, we received great results from the targeted audience (through keywords). Down the line, the overall cost/conversion reduced while the conversions increased. Along with the conversions, we did receive a good amount of traffic and CTR.
238 conversions
within 3 months Google Search Ads campaign
$2.43 per click
on average within 3 months
3582 clicks
in total across all the campaigns
159 phone calls
Bakersfield Smile Design team received within 3 months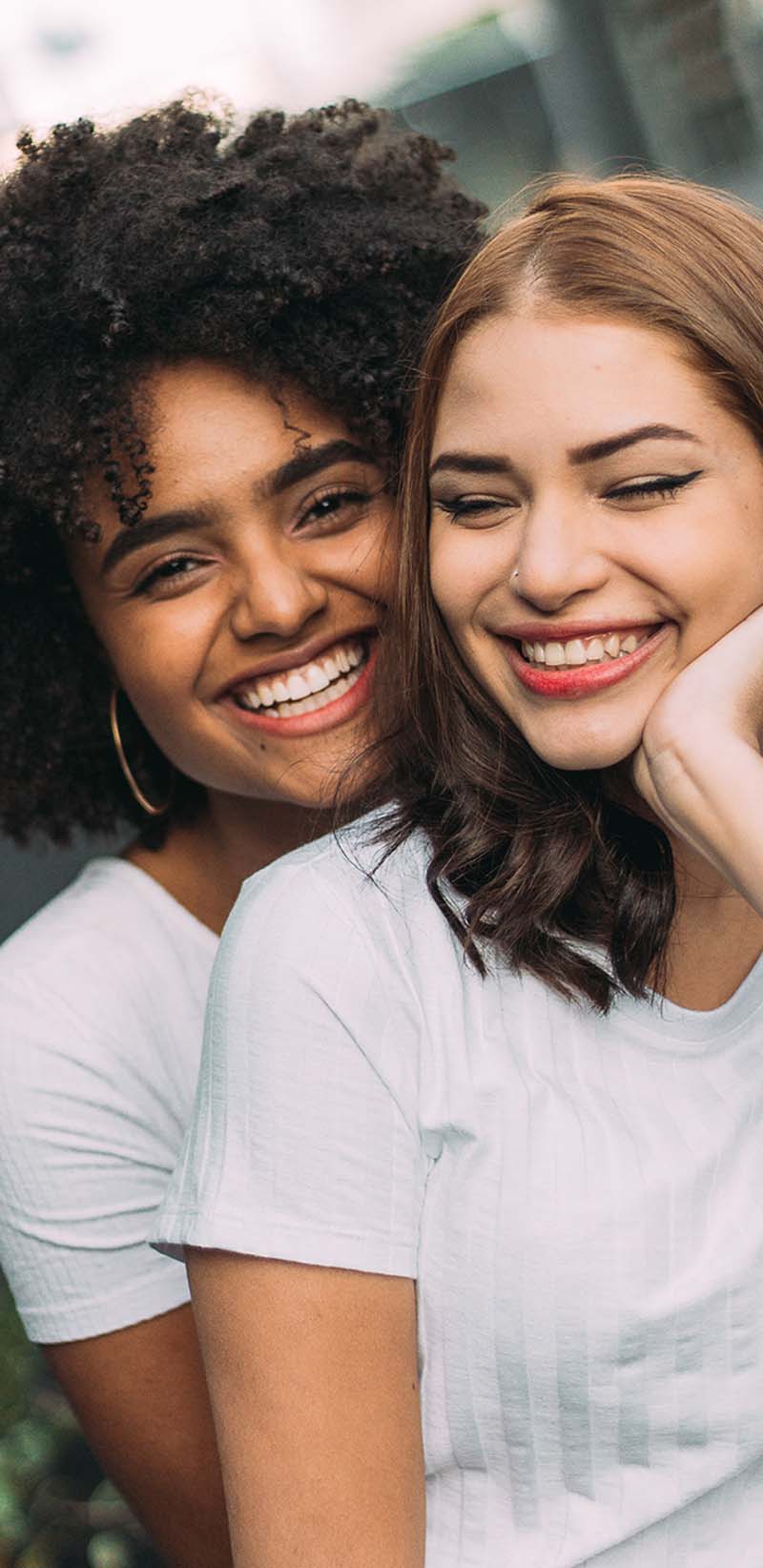 238 conversions
within 3 months Google Search Ads campaign
$2.43 per click
on average within 3 months
3582 clicks
in total across all the campaigns
159 phone calls
Bakersfield Smile Design team received within 3 months
STUDY SOME
SIMILAR CASE STUDIES