Bar One SMM Case Study

Services:
Social Media Ads

Industry: Hospitality

Objective: To drive customers to the restaurant after the launch and brand awareness

Download the Bar One SMM Case Study
PROBLEM AND CHALLENGES

they faced before they came to the MediaMagic Team for Help
BAR ONE Lounge is located at the back of the 800° Woodfired Kitchen and has its entrance for late-night dining or cocktails. The Bar was set to open in Phillips Place which is Charlotte's premier luxury retail center. The website was newly created and had to be optimized for ranking higher in the Search Engine's local search results for Charlotte. The main goal was for local customers to find the restaurant on the maps.

Solution and Results
Team Media Magic had an opportunity to provide marketing solutions to one of their Independent consultants. With our powerful DEMMO methodology and a strong commitment to quality client servicing, we designed and created a social media marketing campaign to drive users to the website and collect leads for future remarketing purposes.
Our process started by creating a traffic campaign to drive traffic to the website and then by creating a lead generation campaign to collect leads for our remarketing campaign, which resulted in many leads. The next process included creating a laser-targeted audience and ad copies.
Once we had a good number of clicks and leads from the campaign, we created a remarketing campaign to retarget people who engaged with our brand on Facebook and Instagram but did not visit our website.
At the end of the campaign, we received great results from the audience not only in terms of leads at a low cost but also a good number of traffic and engagement.
5.3K views
BarOne Bussiness Page got within a month
235 actions
carried out by visitors (including website visits, Calls, Request for Direction)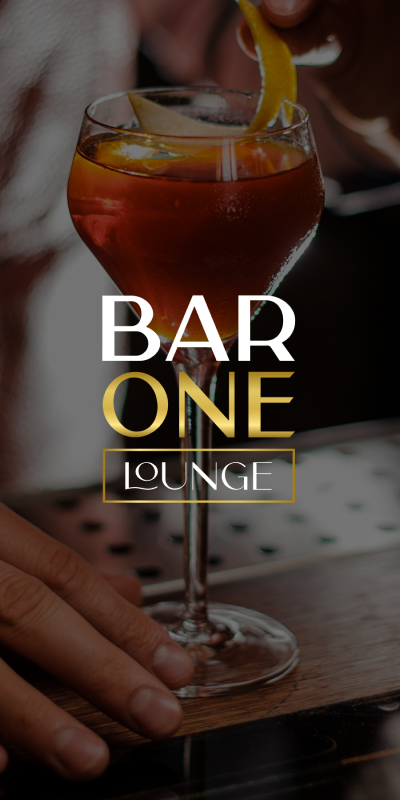 5.3K views
BarOne Bussiness Page got within a month
235 actions
carried out by visitors (including website visits, Calls, Request for Direction)