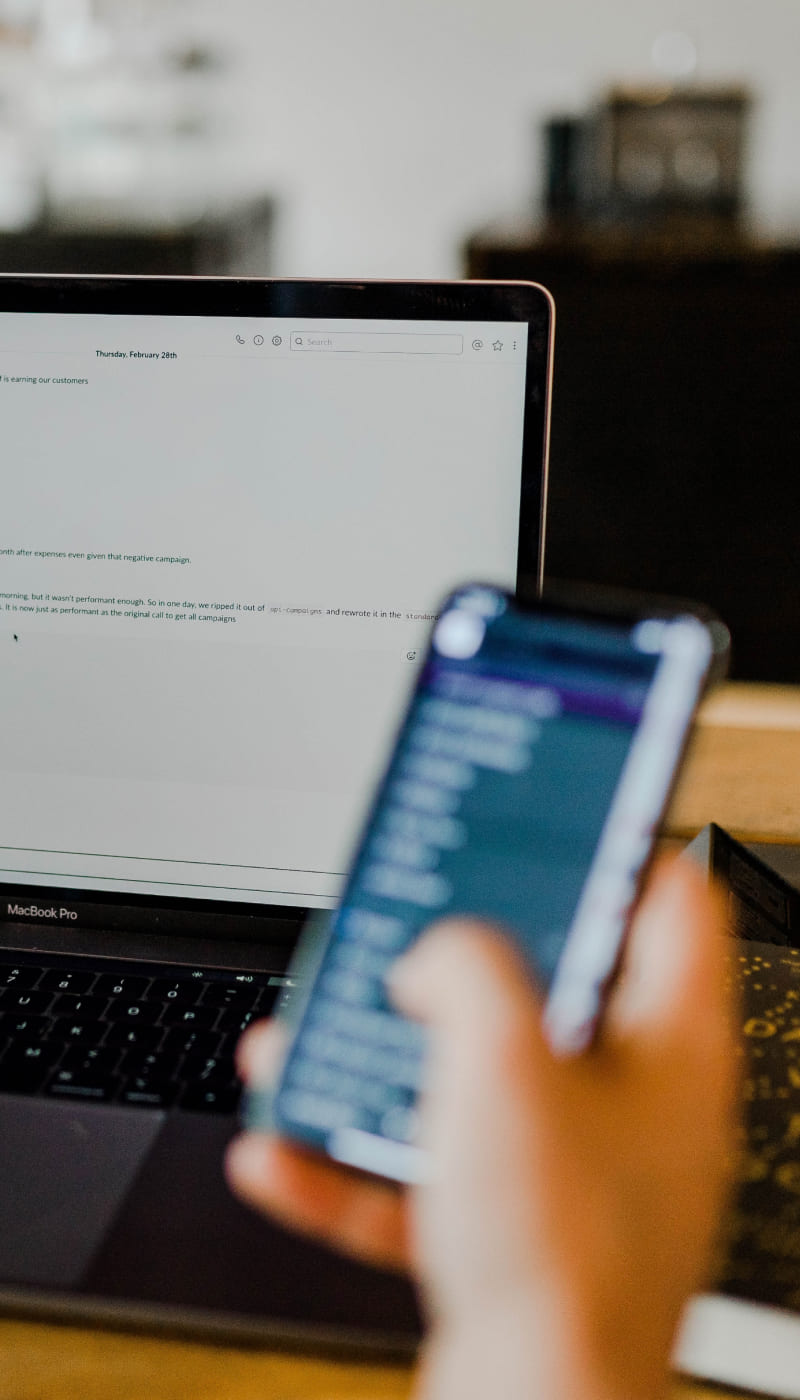 Mobile App Design & Development
from$5,000
We are an Android and iOS app development company, building high-end products that are well-designed, intuitive, and easy to use.  We've designed and built web platforms and their mobile applications for over 40 clients in the USA, UK, and Australia.    Our engineers, QA team, Project Managers, and design and development teams are constantly learning and fine-tuning their skills to perform our client projects.  We constantly invest in the training and development of our people, and the results are happy clients and culture both. We develop the following digital products:
Native iOS and Android apps
Cross-platform apps
IoT apps
AR and VR experiences
Software and systems integrations
Redesigns of existing digital products
Please contact us with the link below and let's explore how to bring your ideas to life.