of digital advertising & marketing, software engineering, web and mobile design, product development, and customer success professionals
Kyiv & Kharkiv & Zaporizhzhia
Miami

Please contact us on WhatsApp, Telegram, Skype, Viber,
, or by Phone at +17727588989
We
focus on

Clients'
Digital Transformation & Performance Marketing success
OUR VALUES
Passionate Curiosity
Sense of Urgency in All you do
Personal Trust and Integrity in all Relationships
Innovation that Matters to our Clients / Customers and our Business
OUR TEAM
LOOKS for what needs to be done. 
ASKS how you can add value and be useful to our team, partners, and customers.  
SOLVES problems intelligently and sensibly.
WORKS really hard (strong work ethic). 
DOES what he/she says and says what he/she does (follow through excellence).
COMMUNICATES very very well in writing and verbally with all stakeholders. Responsively 100%.
Design, Development, Marketing teams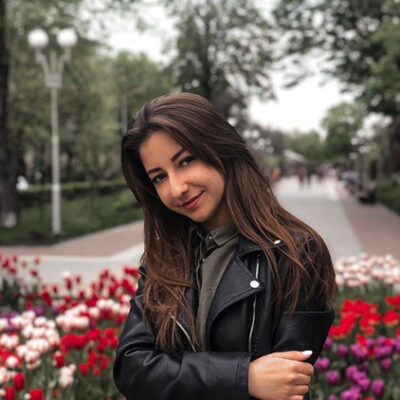 Executive Assistant / Marketing Support Specialist / HR Recruiter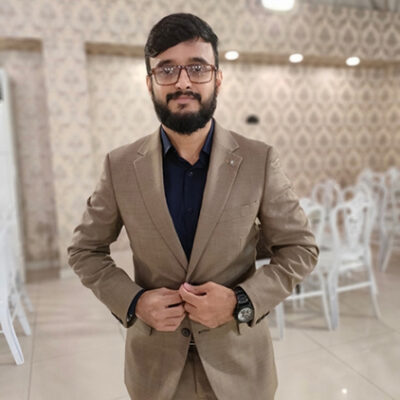 Amazon Seller Central Account Manager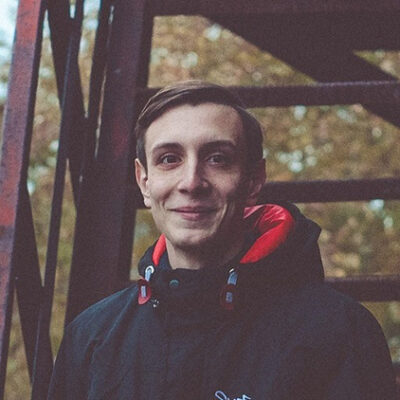 Full-Stack Wordpress Developer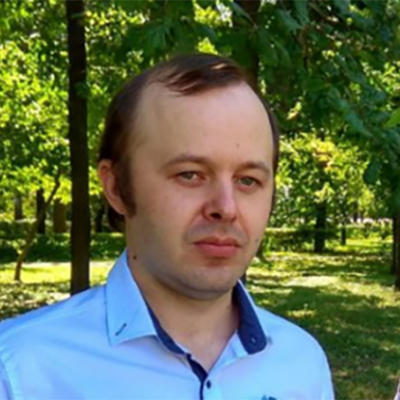 SEO Campaign Manager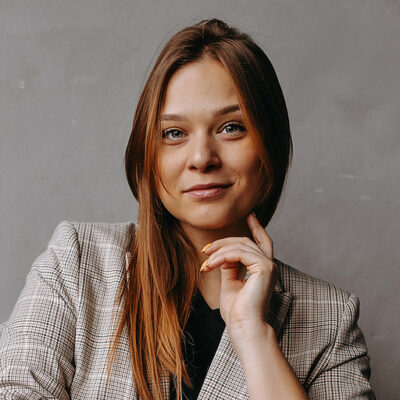 Brand and Graphic Designer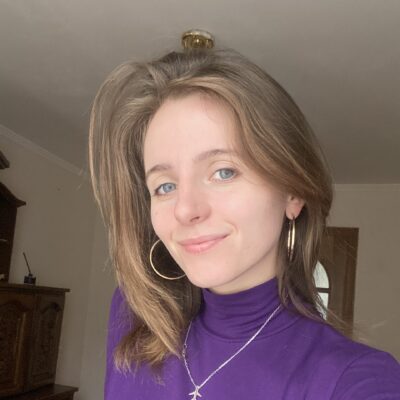 Senior Consultant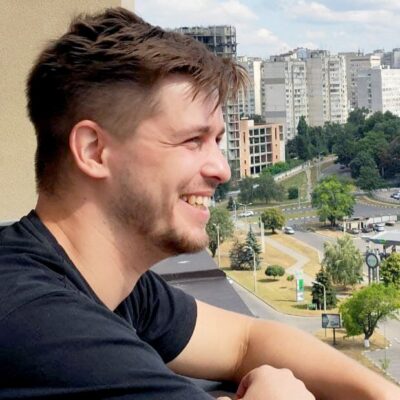 SMM + Email Marketing