that scales customer revenues and brands with methodology and data-driven expertise in performance marketing and web design and development to deliver business results by reaching the right people genuinely and profitably at the right place and time.
Kyiv & Kharkiv & Zaporizhzhia
Miami

Please contact us on WhatsApp, Telegram, Skype, Viber,
, or by Phone at +380995376977
We
focus on

Clients'
Digital Transformation & Performance Marketing success
OUR VALUES
Passionate Curiosity
Sense of Urgency in All you do
Personal Trust and Integrity in all Relationships
Innovation that Matters to our Clients / Customers and our Business
OUR TEAM
LOOKS for what needs to be done. 
ASKS how you can add value and be useful to our team, partners, and customers.  
SOLVES problems intelligently and sensibly.
WORKS really hard (strong work ethic). 
DOES what he/she says and says what he/she does (follow through excellence).
COMMUNICATES very very well in writing and verbally with all stakeholders. Responsively 100%.
GIVES to good causes and donates time or money.  Performs good acts for others in this World (Philanthropy is a Core Value at MediaMagic)
leadership team
We work hard. We have fun. We dedicate ourselves to Customer Successful Outcomes. And we live the MediaMagic Values Daily. Come Join Us.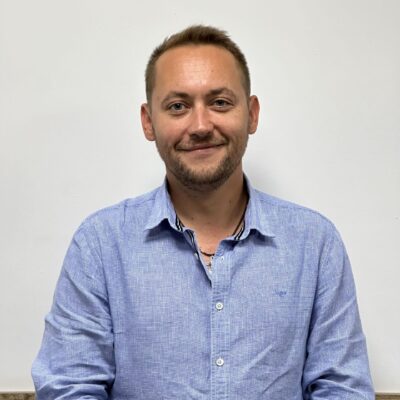 Project Manager
Maxim Mazur
Maxim is our Project Manager Extraordinaire who brings 10 years of highly relevant experience in leading and managing successful projects in Digital Marketing and Web Design and Development. He excels as solving client problems, harnessing team resources, and delivering results to our clients for ad campaigns, email campaigns and automation, SEO, and web design and development. Max's speciality and hands on experience includes SEO campaigns driving 30%+ increases in customers' organic traffic over delivery periods; he is also Agile trained in project managing and delivering IT web and mobile development projects to realize our customers' goals. Max lives in the beautiful port city of Odesa, UKRAINE, and enjoys hiking, fishing, and road trips in his free time.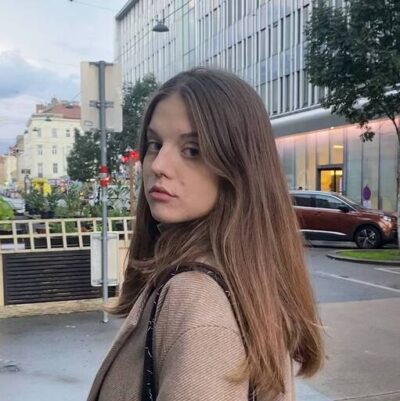 Executive Assistant / HR Recruiter
Global Services Team
A Team of High Quality Specialists in each of their Fields to Serve our Customers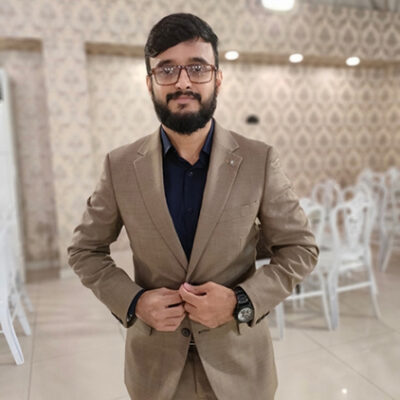 Amazon Seller Central Account Manager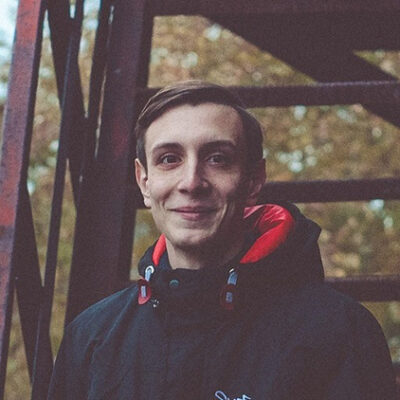 Full-Stack Wordpress Developer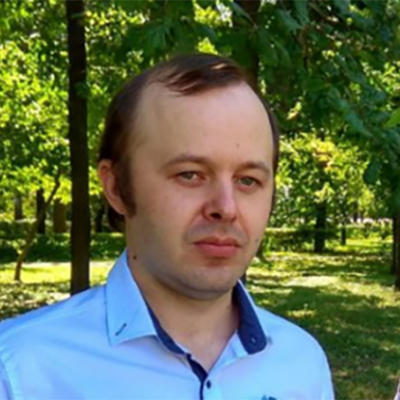 SEO Campaign Manager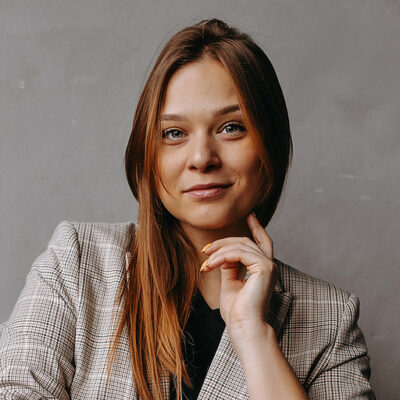 Brand and Graphic Designer