Huttronics Case Study

Services: Google Search Ads, Google Shopping Ads

Industry: Electronics

Objective: Get more Sales at minimal cost

Download the Huttronics Case Study
PROBLEM AND CHALLENGES

they faced before they came to the MediaMagic Team for Help
The client's main goal was to generate a good number of sales at a minimum cost. Initially, the client was already running a few campaigns, and as it is a competitive niche, the campaign generated a few conversions but at a high cost. Therefore, they wanted us to increase the number of sales but at a low CPA. Huttronics is one of our happy clients & we are managing all of their PPC campaigns, including Google ads, for better results.

Solution and Results
The targeting sector was the commercial sector, and the goal was to sell our product to the company looking to buy LED signs. Basically, it is the B2B industry. The client was already running 2 campaigns – Smart Shopping and Search with good history therefore, we planned to use that data. But yes, there were some mandatory changes in the campaigns to improve the performance, as there was a drop in conversion.
We planned a strategy & implemented it to meet our client's product sales goal through a Smart Shopping & Search campaign. In the shopping campaign, we optimized their already targeted products effectively to increase conversion at a minimal cost. And in the search campaign, we selected the most searched keywords from the keyword planner & restructured the ads. Later, as per the audience that we had collected, we also started retargeting them.
GOOGLE SHOPPING ADS
helped to sell products on Shopify
$0.39 AVERAGE CPC
we got within 3 months campaign
$6.46 AVERAGE COST
per Conversion we got with a total number of 813 conversions
13,160 clicks
we got within 3 months campaign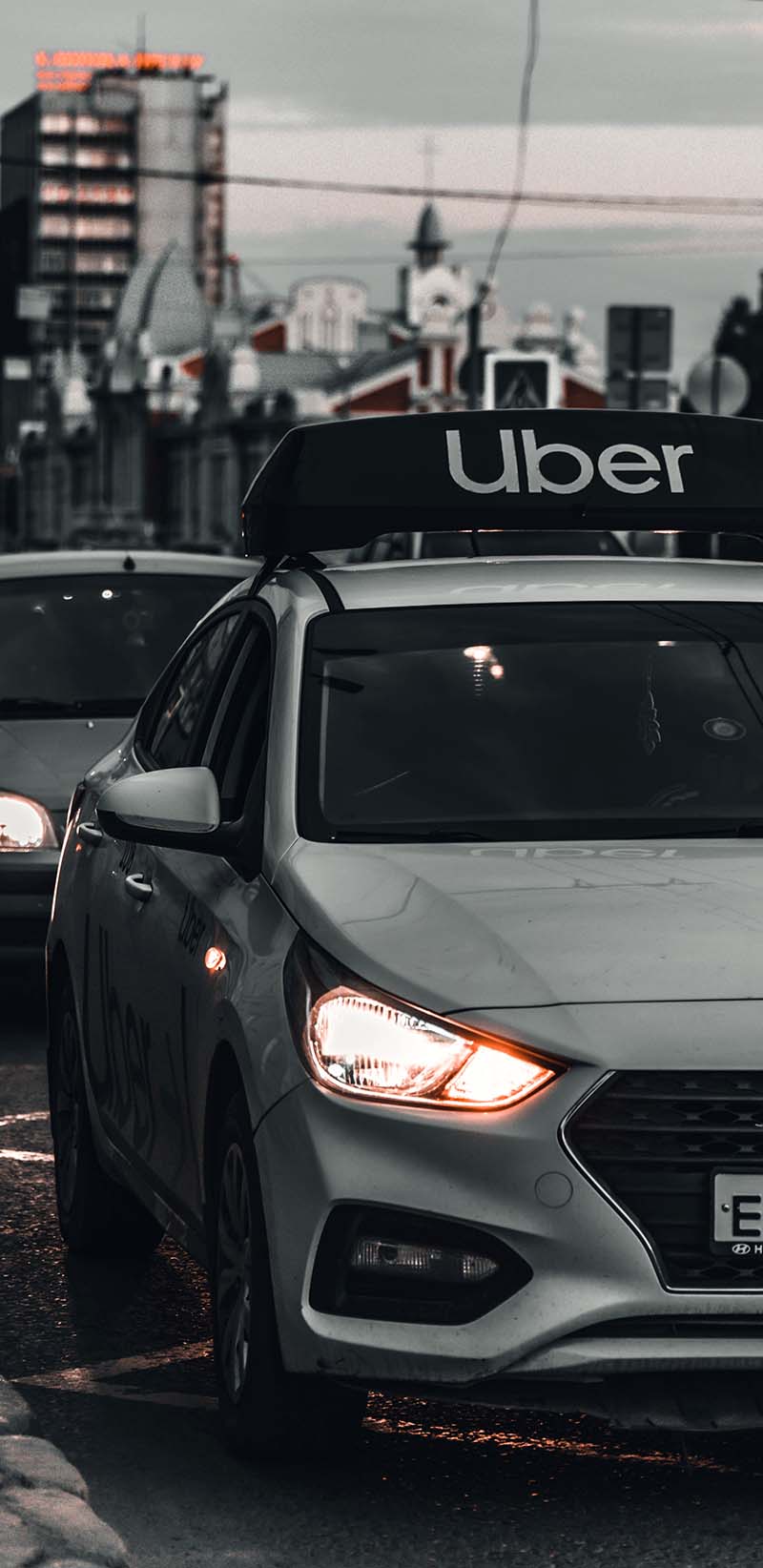 GOOGLE SHOPPING ADS
helped to sell products on Shopify
$0.39 AVERAGE CPC
we got within 3 months campaign
$6.46 AVERAGE COST
per Conversion we got with a total number of 813 conversions
13,160 clicks
we got within 3 months campaign
STUDY SOME
SIMILAR CASE STUDIES