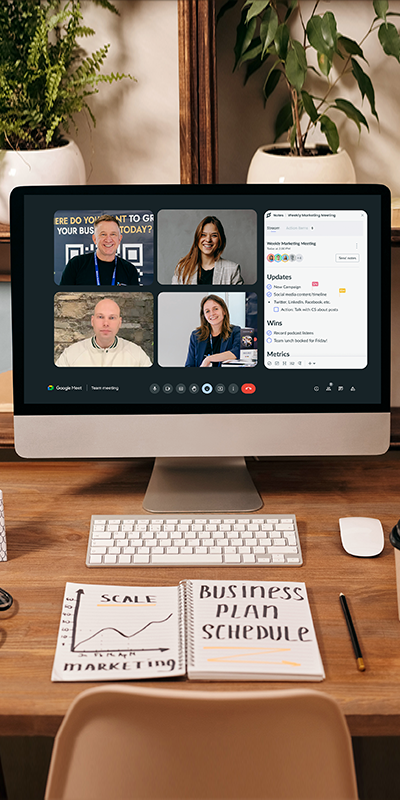 Startup MVP Charter Customer Program Phase 2
₴277,234
Take advantage of our Startup MVP Charter Customer Program.  We will be your extended team to "nail it" and scale it.      
Are you a startup, need growth hacking, and need to land anchor accounts in your industry, but cannot figure out how?    Join me and MediaMagic in our MVP Charter Customer Program and get rapid, agile customer feedback, installs and wins at brands you want, and growth hack your revenues and brand for your SaaS company.
"Get the meeting or get a restraining order," Frank Robinson
Who defined and coined the term MVP?
Coined by Frank Robinson in 2001, and popularized by Eric Ries through his book Lean Startup, the MVP has become a pillar of high-performing product teams all over the world.
Frank was my mentor in 2014 in Silicon Valley at SaaS data management platform startup Peaxy where I was Director of Technical Sales.
He taught me Priceless Valuable Skills with very intensive experience…   for example… I got meetings with executives with 7 of the largest Oil & Gas companies in the world in a matter in a 4 months and built our pipeline and Charter Customer Program for our Series A $17M funded startup.
I will teach you.
What word do the most successful growth hackers and salespeople hear the most?
How many "touch points" does it take to start and build a relationship with a new prospect/client? 
What is your James Bond 007 opening scene in your movie?   
Strategic Go To Market and Charter Customer Program Definition, Documentation, and Implementation Deliverables you'll find in the table below.