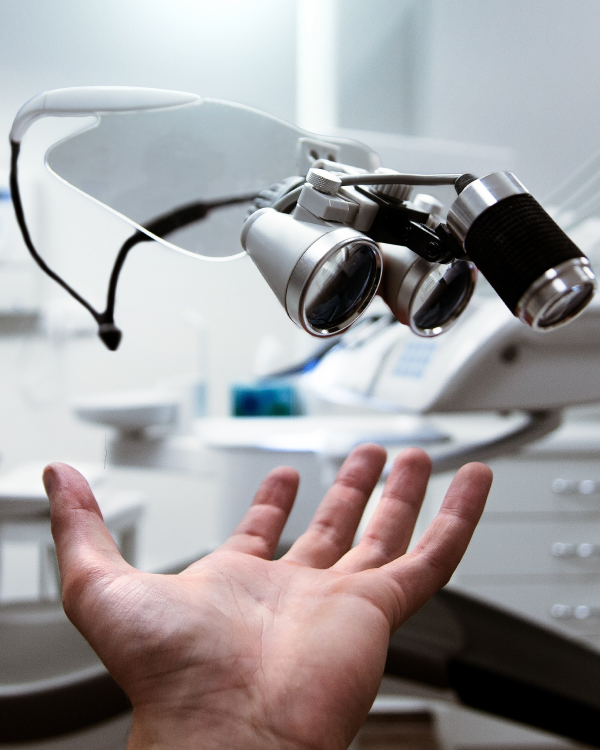 Healthtech and Medical Devices
MediaMagic's digital transformation and performance marketing services cater to a range of subindustries within healthcare, including Pharma, Med Devices, Biotech/Life Sciences, and Biohacking/Alternative Medicine.
In the Pharma and Med Devices sectors, MediaMagic's expertise aids in effective audience targeting, brand enhancement, and revenue growth through digital strategies. In the Biotech/Life Sciences field, they ensure innovative solutions and research reach the right audience and establish a robust digital presence. Additionally, in the Biohacking and Alternative Medicine subindustry, MediaMagic's services help unconventional healthcare providers connect with those seeking alternative approaches, ensuring effective audience engagement and brand promotion. Across these diverse healthcare sectors, MediaMagic plays a pivotal role in enabling companies to thrive in the digital age.
Our Services for the SaaS industry

include:
Digital Marketing
Employ a specialized digital marketing strategy tailored exclusively for medical devices. Harness the power of digital channels to expand brand reach, engage with medical professionals, and drive growth in a highly regulated industry.
Marketing Agency
Partner with a marketing agency that understands the intricacies of medical devices. We craft tailored strategies, blend with cutting-edge tools, and navigate regulatory nuances to propel your medical device brand's success.
SEO
Elevate your medical devices' online visibility. Our SEO expertise targets healthcare professionals and patients, optimizing your web presence and ensuring your medical solutions are easily discoverable in a competitive digital landscape.
Digital Transformation
Embrace digital transformation for your medical devices. Our platform revolutionizes operations, enhances patient experiences, and streamlines medical processes, resulting in improved outcomes and patient-centric care.
Google Ads
Reach healthcare professionals precisely when they need your medical solutions. Our Google Ads service maximizes your medical devices' exposure, ensuring impactful visibility among relevant audiences in the healthcare sector.
Facebook Ads
Forge meaningful connections with healthcare professionals and patients on Facebook. Our specialized service crafts medical devices campaigns that resonate within the medical community, elevating brand awareness and engagement.
Youtube Ads
Ignite interest and understanding through video campaigns for medical devices. Our service captures the essence of your solutions on YouTube, connecting with healthcare professionals and patients, and fostering trust in your medical innovations.
Email Marketing
Nurture lasting relationships within the medical field. Our email marketing platform targets healthcare professionals and decision-makers, delivering insightful content and updates about your medical devices, ensuring your brand remains top-of-mind.
Marketing Automation
Streamline medical devices marketing with precision. Our marketing automation suite empowers your brand to engage effectively with healthcare professionals and patients, automating workflows to deliver timely, personalized, and compliant communication.
Why Choose

MediaMagic?

MediaMagic is committed to helping retail and service businesses succeed digitally. We leverage our expertise and experience to develop customized digital marketing strategies that help our clients achieve their business goals. We emphasize our unique features, benefits, and expertise in the retail and services industry.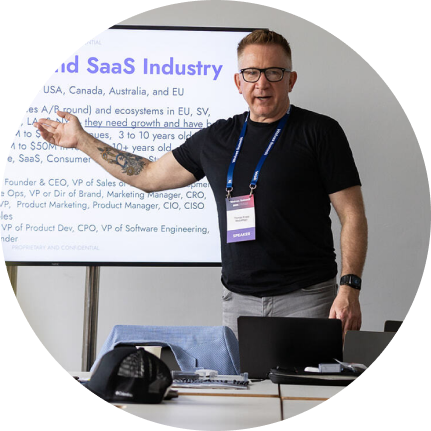 Here are some common questions
we receive from our clients:

?

How can your digital marketing services help my HealthTech or Medical Devices business?

How much do your digital marketing services for HealthTech and Medical Devices cost?

How can your digital marketing services specifically benefit HealthTech and Medical Devices businesses in terms of compliance and regulations?