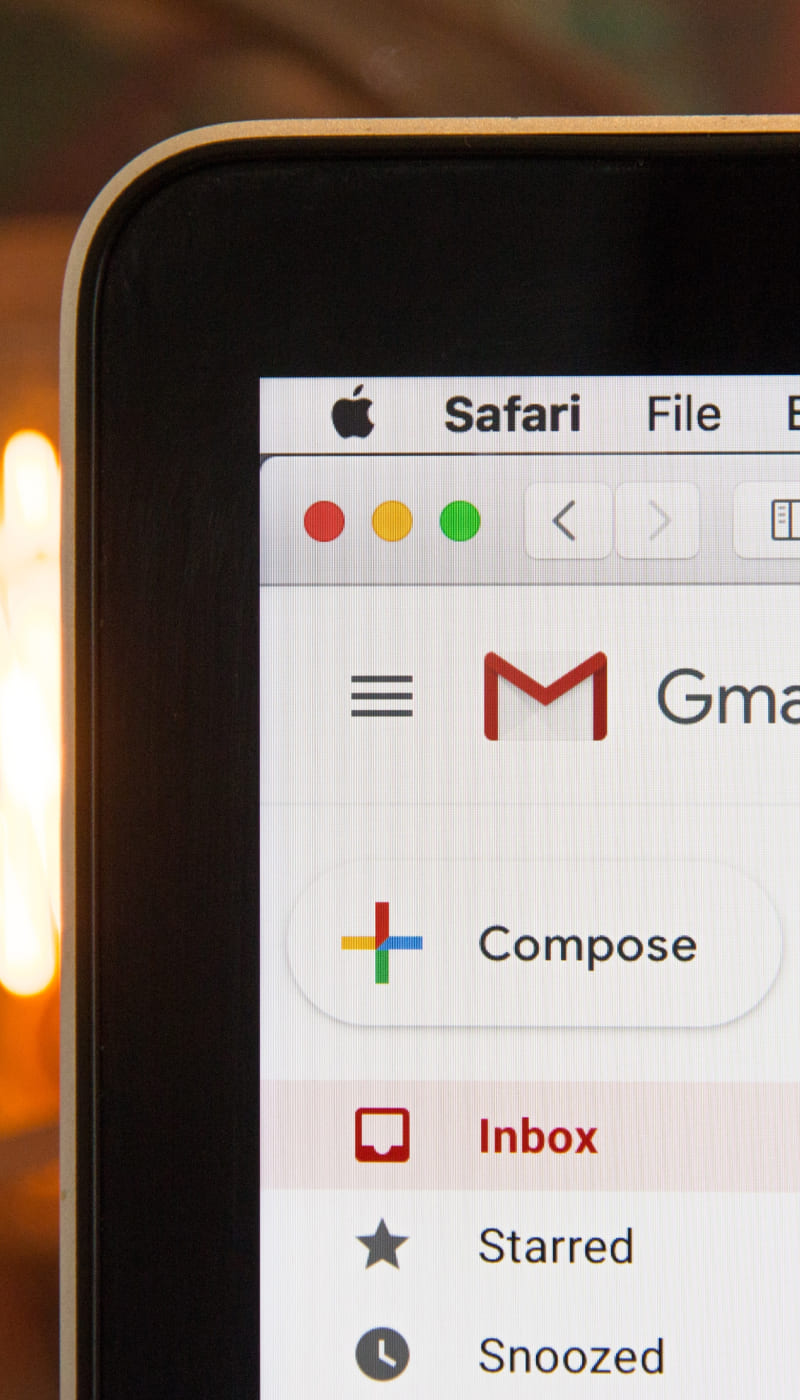 Email Marketing Campaigns & Automation
from₴18,482
Email marketing helps you connect with your audience to promote your brand and increase sales. You can do a lot of things with emails, like sell products, share news, improve your cart abandonment rate or tell a story.
Our MediaMagic platform provides multi-step, complex Email Marketing automation workflows. Your campaigns will run smoothly while you sleep… reaching new and existing customers or cold leads and prospects. Whether 3 emails in your automation, or 8 total, we connect you with your customers and leads, including landing pages, all the email copy, images, content, and integrations with your calendaring or e-commerce store sales funnels and CRM. Get more appointments, more leads, and more sales.
1. bottom, middle, and top of sales funnels
2. customized to target audiences of your customers or clients
3. remarketing and complex workflow segmentation to engage your customers in the right context and at the right time.
4. our campaigns are available in 12 languages worldwide