SNIPLY WEBSITE CASE STUDY

Services:
Website Design & Development

Industry: SaaS (Software as a Service)

Objective: developed the design and deployed it on Wordpress

Download the SNIPLY WEBSITE CASE STUDY
PROBLEM AND CHALLENGES

they faced before they came to the MediaMagic Team for Help
The task was to create a design and website for a SaaS platform from scratch to meet the needs of a new SaaS product. The client needed a clean website that highlighted all the strengths and points of their solution. They needed to educate potential clients on their platform and product features while enticing them to sign up for a free trial account.

Solution and Results
We created a custom, responsive design, with custom graphic designs and illustrations for Sniply that exemplified their brand and core value proposition and implemented it using Full-stack WordPress development. We used the Tailwind CSS framework to provide a great-looking custom style for Sniply. As a result, the client got an informative smart website that provides customers with insight on the benefits of link shortening.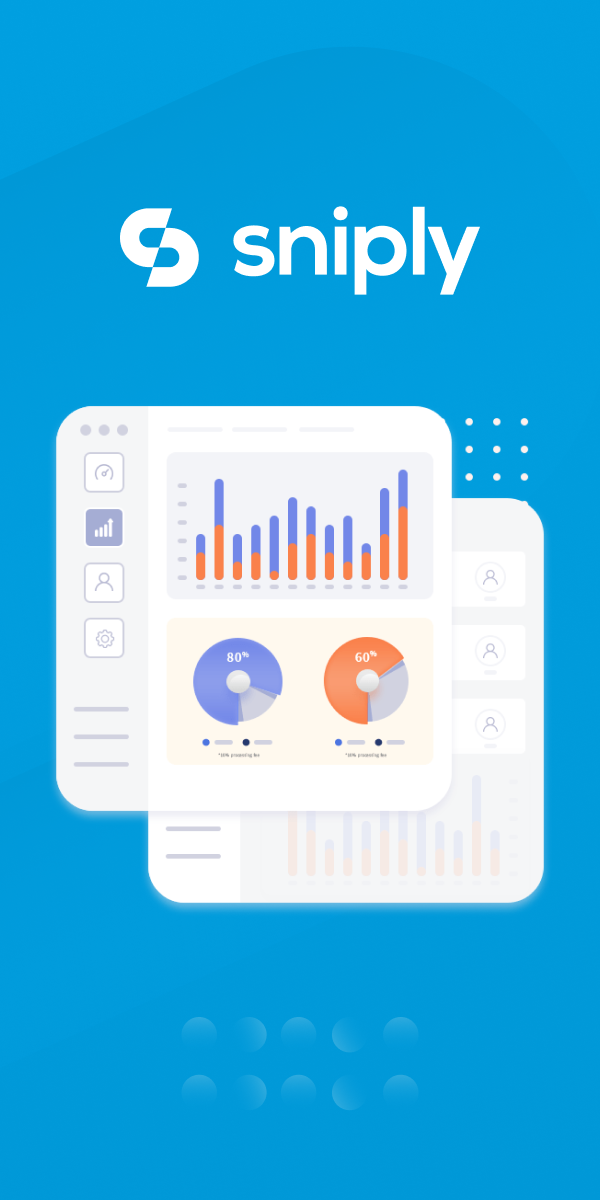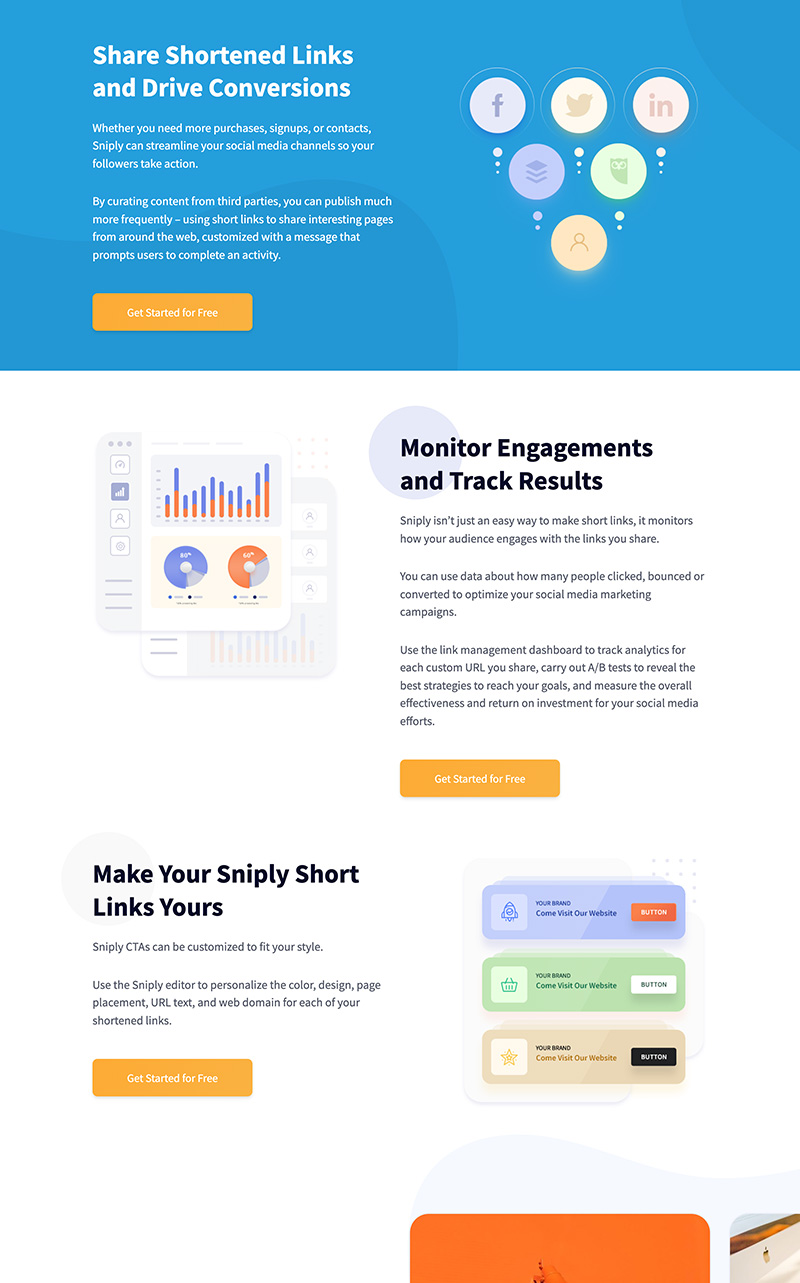 Sniply: Product Features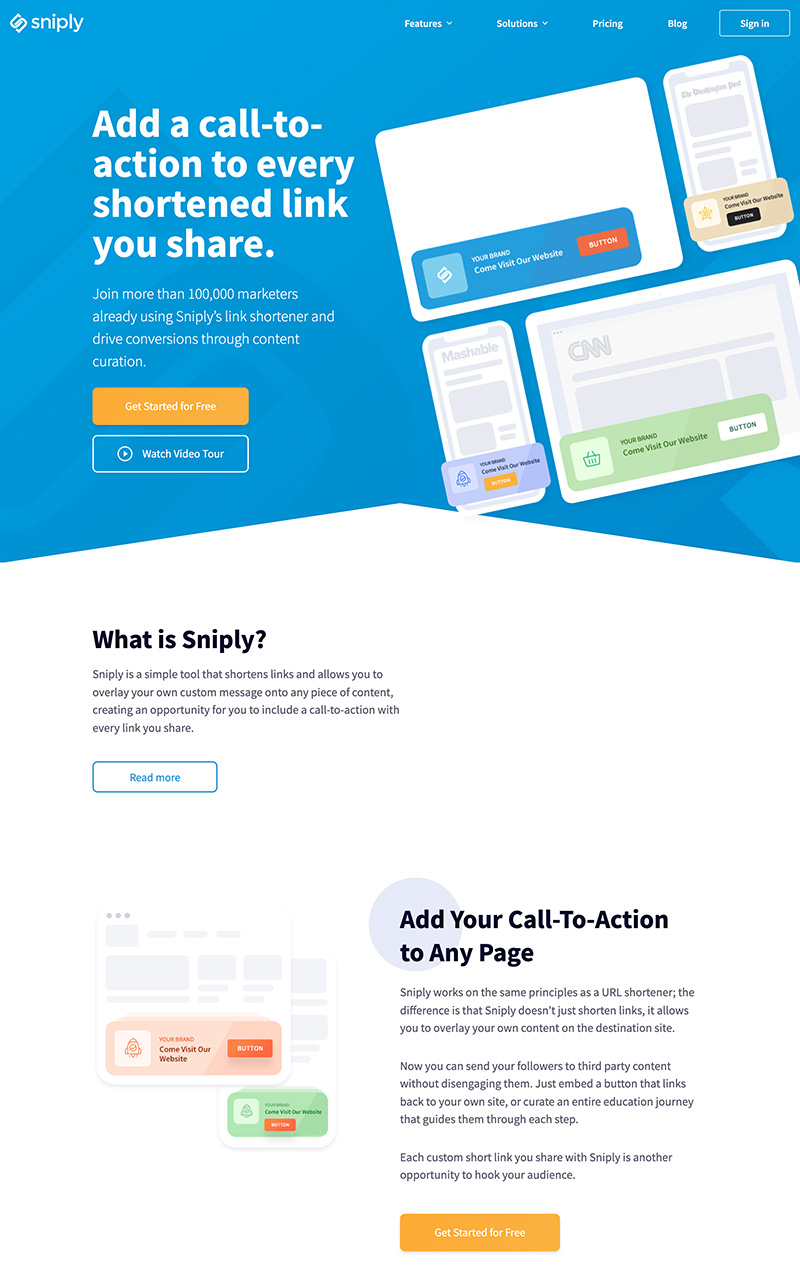 Sniply: Product Page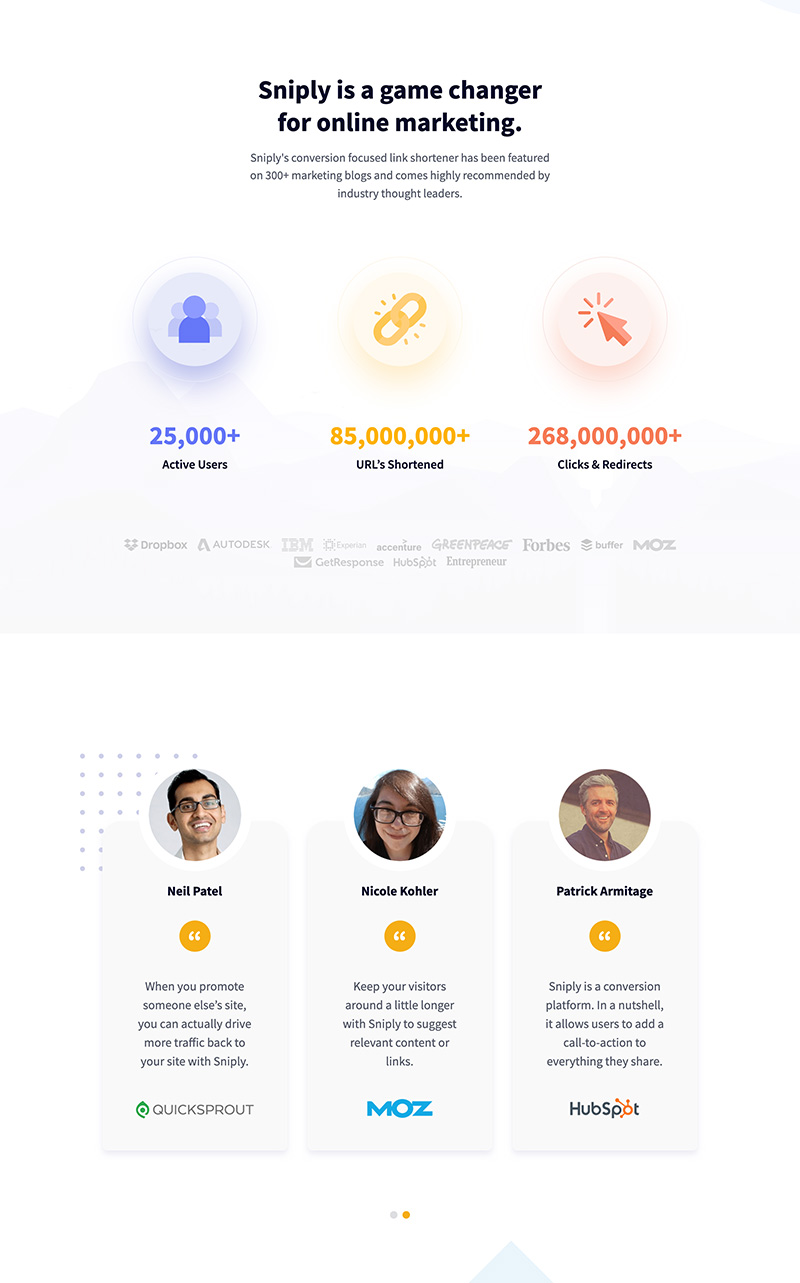 Sniply: Numbers and Reviews
STUDY SOME
SIMILAR CASE STUDIES