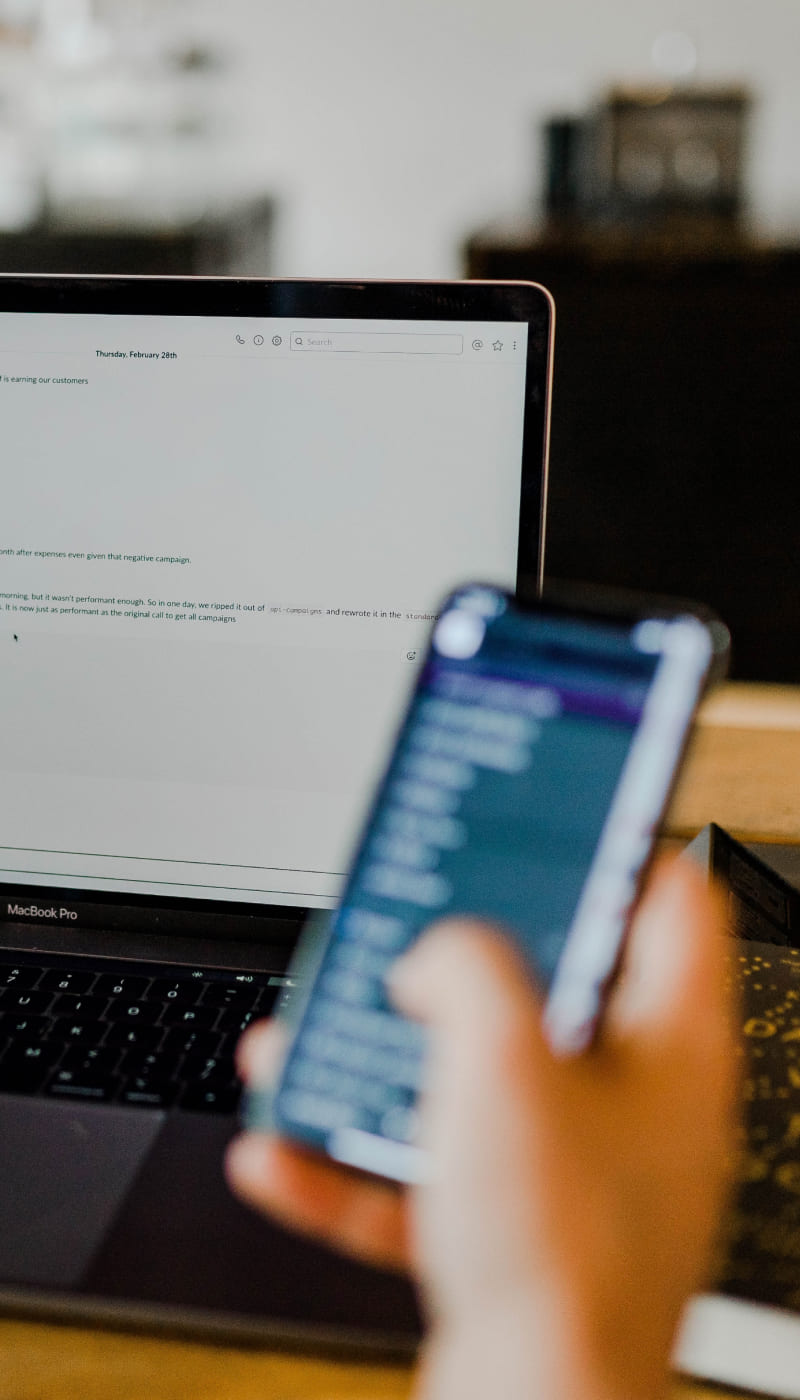 Web Design & Development
from₴0
We develop fast, mobile-responsive, user-friendly Wordpress, WooCommerce, & Shopify projects
Build your project with us or hire a dedicated developer or designer as extended team members.  You control this.  It's your choice.
If you build with us, all Project Management is included. 
Book a meeting with us below and find out how it works.
We design & develop corporate websites and eCommerce stores on top of WordPress & Shopify CMS.
Websites from "scratch"
Website re-branding and design / development
Full Stack Front-end and Back-end
WordPress, WooCommerce, & Shopify
CPG (Consumer Packaged Goods), E-Commerce Retail, Media & Entertainment, and Medical Devices.
Design Thinking and Customer Mapping and Journey for Great User Experience
Please contact us with the link below and let's explore how to bring your ideas to life.