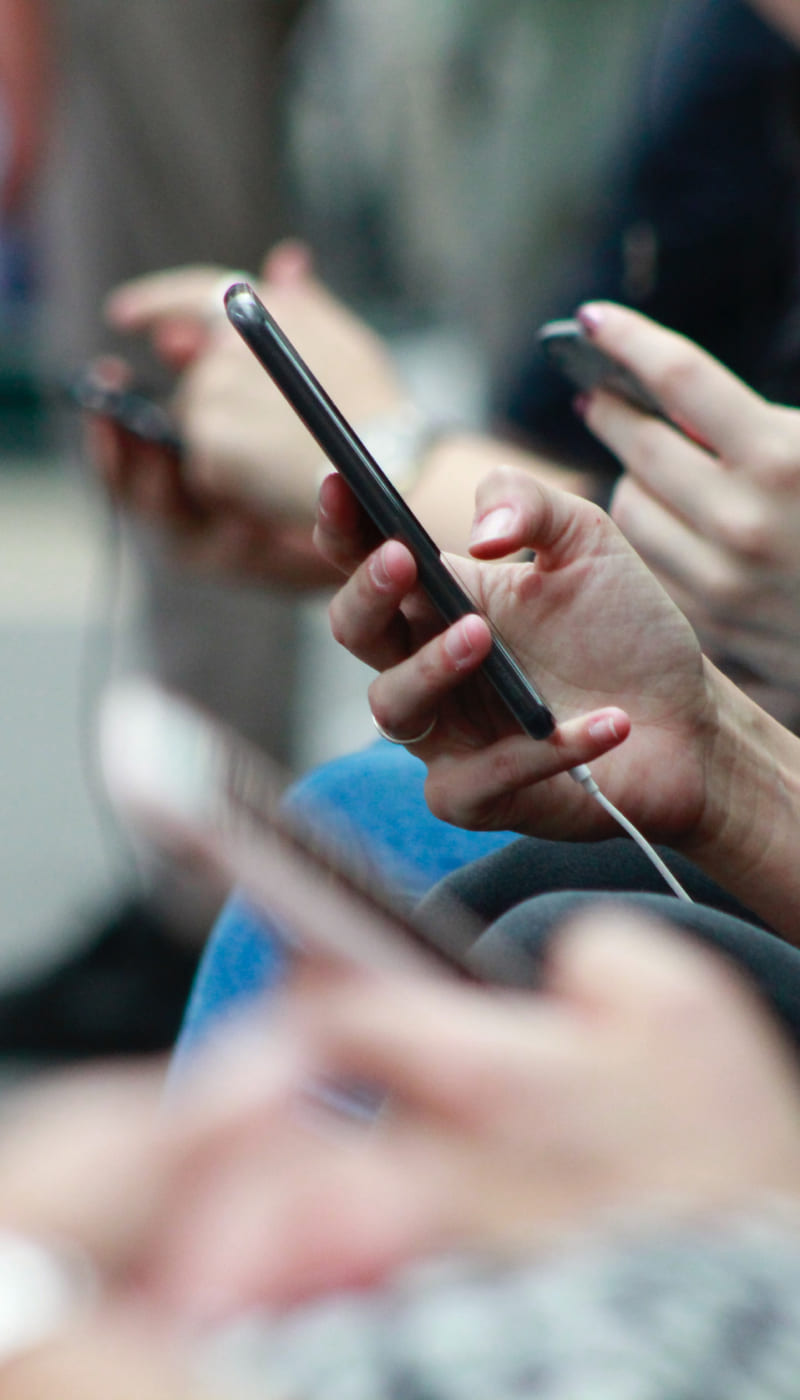 Facebook, Instagram, and LinkedIn Ad Campaigns
from₴25,875
Facebook, Instagram, and Linkedin ads are paid messages from businesses that are written in their voice and help reach the B2C or B2B people who matter most to them. … When we create ads within campaigns, we'll choose images, text, and an audience that we think will help you get sales leads, sales, or brand engagement and scale.
We deliver social media advertising results for your business: more bookings, appointments, more quality leads, and more sales revenue while building brand identity.
What's the MediaMagic difference you ask?
a global team of experts that knows how to design and deliver full sales funnels to you
our Platform includes 52 CRM integrations, 24/7 lead generation funnels, Email and SMS marketing campaigns and automation to nurture leads for conversions, and calendaring integrations
our DEMMO Methodology that drives our Ad Operations and Marketing Operations
Industry Expertise to serve you