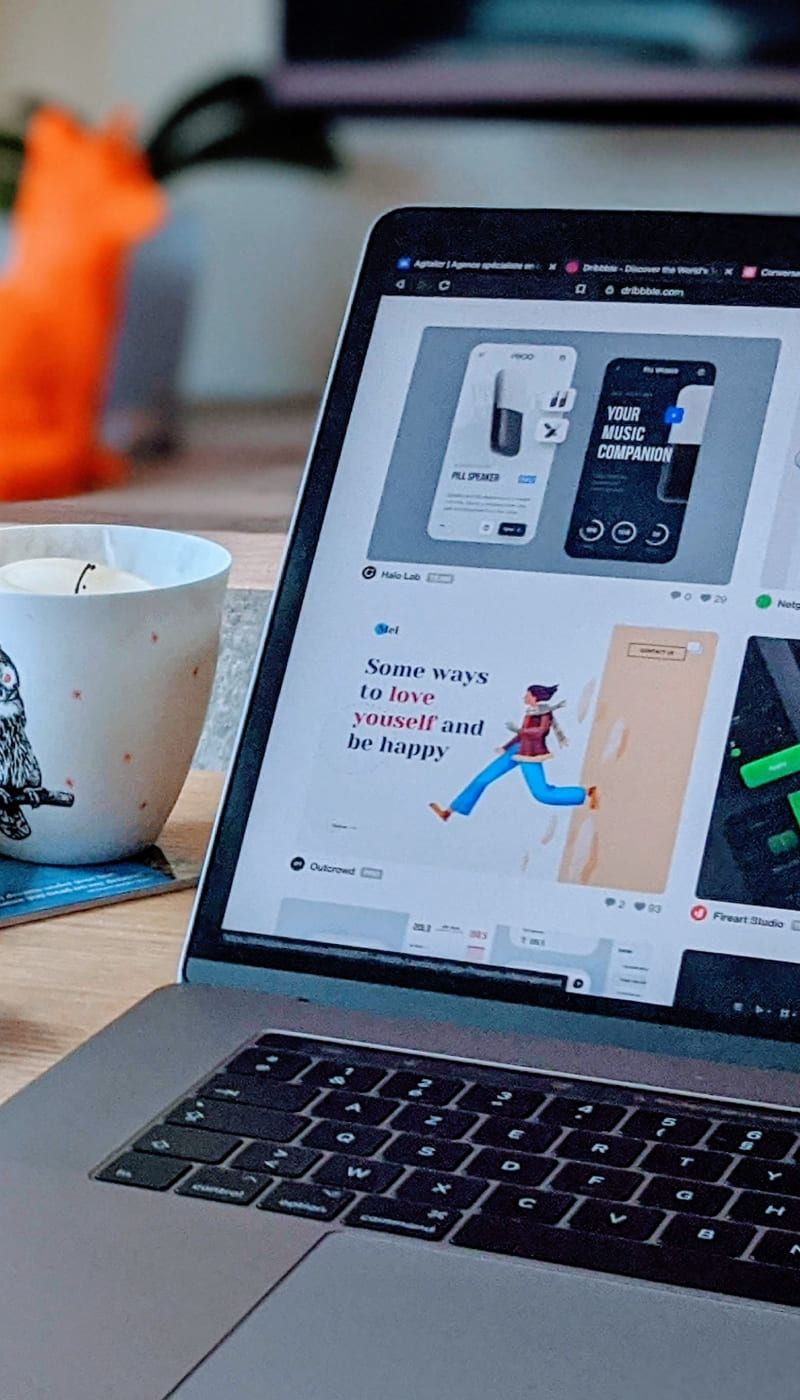 GOOGLE DISPLAY AD CAMPAIGNS
from$700
The Google Display Network can help you reach people with targeted Display ads while they're browsing their favorite websites, showing a friend a YouTube video, checking their Gmail account, or using mobile devices and apps.
The Google Display Network is designed to help you find the right audience. Its targeting options let you strategically show your message to potential customers at the right place and at the right time.
Display ads provide opportunities to engage users with appealing ad formats. Here are some of the ad types you can run on the Display Network:
Responsive Display ads. Creating ads on the Google Display Network is partially automated with responsive ads.
Uploaded image ads. For more control, you can create and upload ads. You can upload ads as images in different sizes or HTML5.
Engagement ads. Run engaging image and video ads on YouTube and across the Display Network.
Gmail ads. Show expandable ads on the top tabs of people's inboxes.