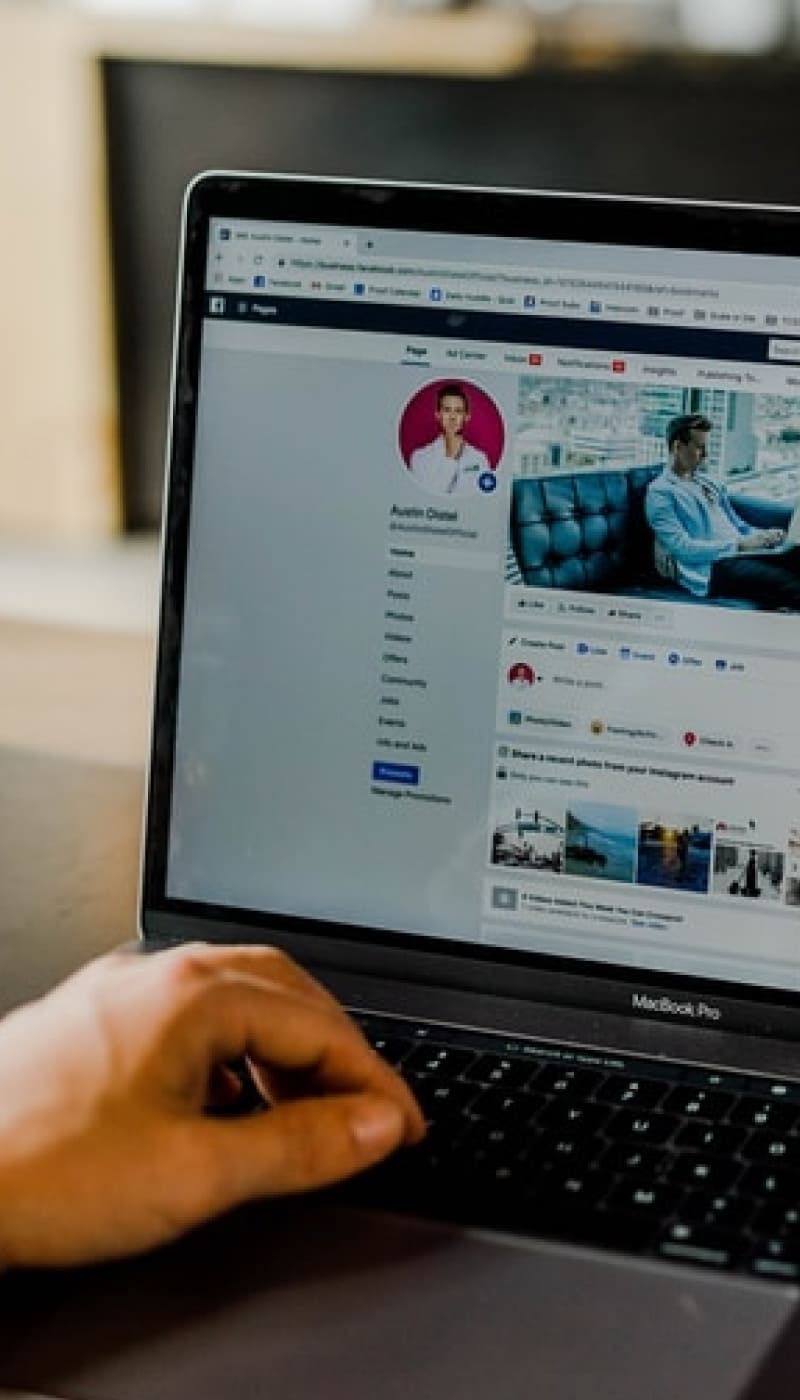 Facebook, Instagram, and Linkedin Organic Marketing
from$500
Social media marketing is the use of social media platforms to connect with your audience to build your brand, increase sales, and drive website traffic.
We'll set the strategy and plan, social media and content calendars for Facebook, Instagram, Linkedin, and YouTube organic digital marketing. We create all images, videos, copywriting, and schedules for posting every week, grow your followers and align with paid social media advertising, Email and SMS marketing to grow your brand revenue.
A very important aspect of social is selecting the right social networks based upon your business model and target customers and audience. We'll help you and guide you every step of this journey.